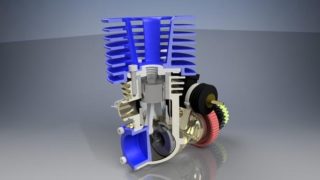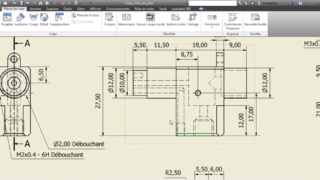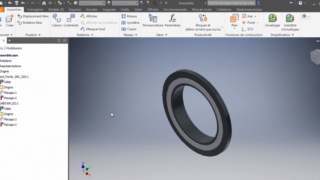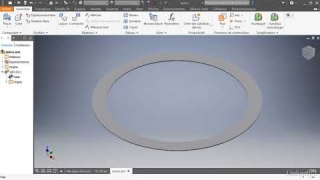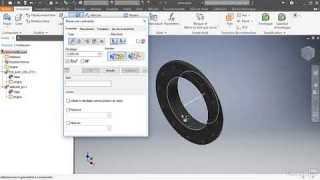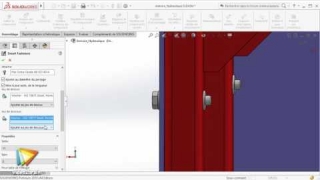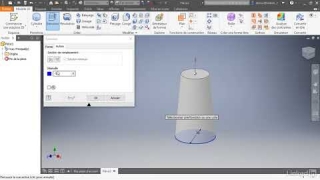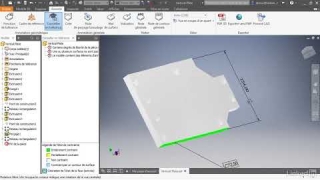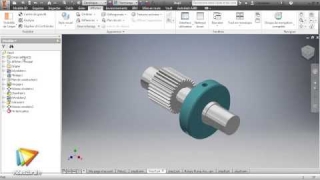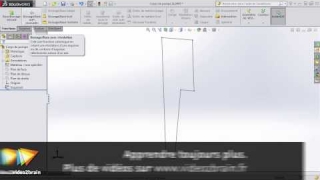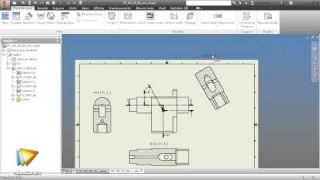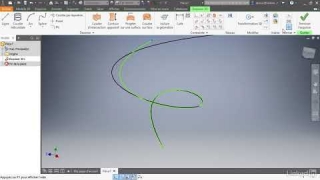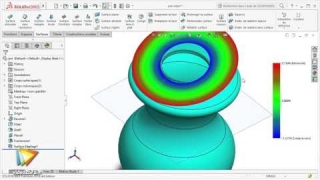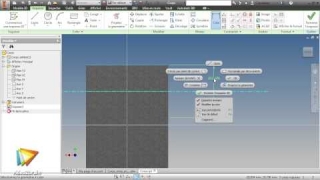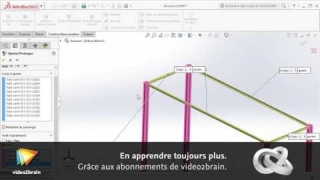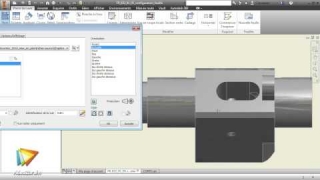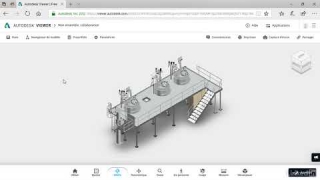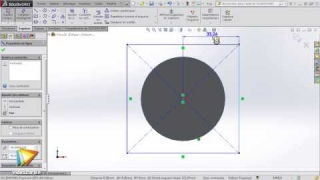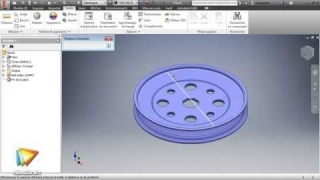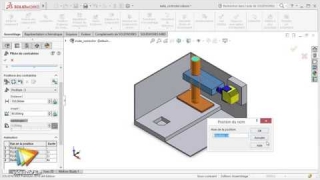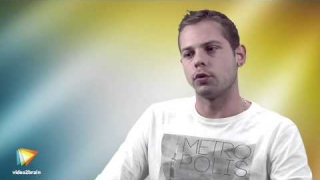 Convinced by our online training programs and looking for a personalized helping hand with your projects?
With Inventor & SolidWorks certifications, Giùp's team of professionals is on hand to help with anything from requests for guidance in software use to implementing your working practices.
Testimonials
Giùp strives to meet your needs via a wide variety of training and support solutions, both in-person and remotely, depending on your requirements and availability.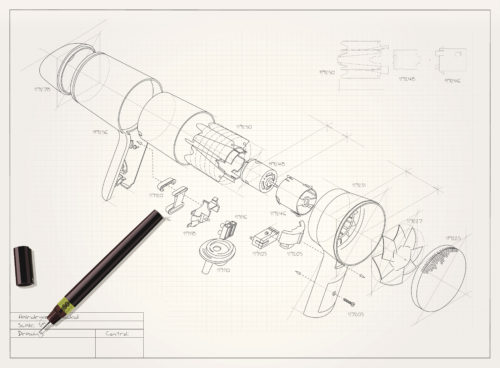 Need something done urgently and want us to assist you with the design of part or all of your projects?
With our advanced experience in software such as Inventor, CATIA, SolidWorks, AutoCAD and Fusion 360, don't hesitate to contact us to discuss your needs.
Contact us

The plans drawn up by Giùp have allowed me to meet my production deadlines and better orient my work towards export. The specialists' informative analyses, technical versatility and availability have satisfied my customers. I look to Giùp as a reliable partner in taking orders and carrying out future work. It is a strong reference for SOVEMA.

Fabian's passion for his work as a tutor is boundless, and he boasts 3 essential characteristics: impressive technical expertise, second-to-none teaching methods and a strong customer focus.
He works with us at SP Formation periodically and is one of our clients' most highly recommended tutors. He is a model professional.

I called on Giùp for the urgent production of isometric piping drawings. They met the deadlines and identified plenty of improvements that we could make to our corporate identity and style guide as well as our work processes.